Supercharge Microsoft Teams for Education
The all-in-one solution to streamline teaching and learning
Plan
Plan lessons in flexible formats
Organize Microsoft Teams Assignments
Store and reference digital resources
Schedule plans in a shared calendar
Reuse plans and assignments year after year
Link objectives to lessons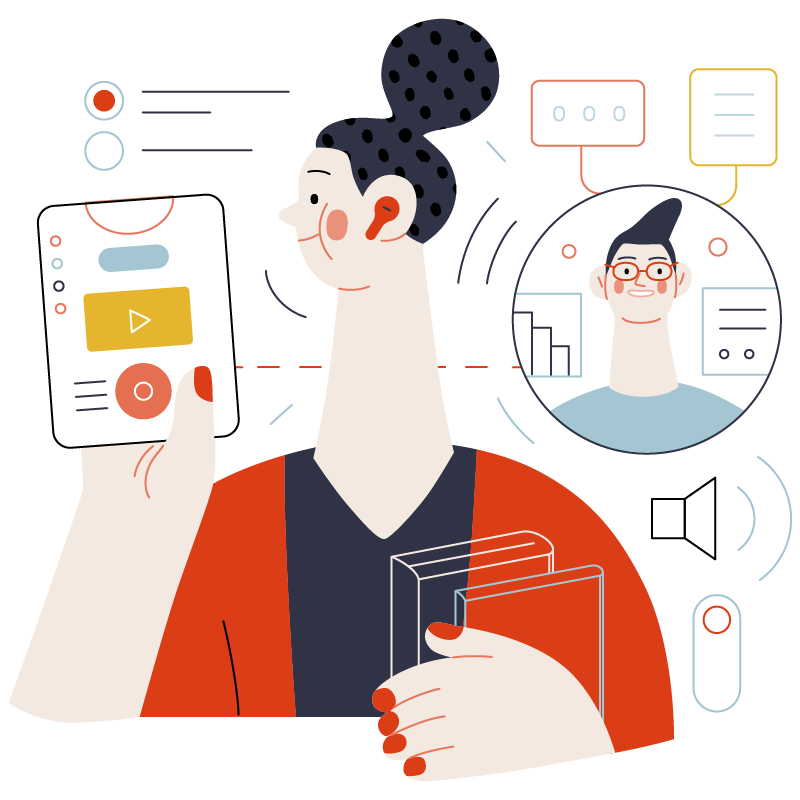 Teach
Record ad-hoc assessment
Assess against objectives
Manage student groups
Record and categorize feedback
Reflect, collaborate, and share lessons
Take attendance in each class/Team
Engage
Securely share plans and resources
Share learning objectives
Provide learning feedback
Publish key deadlines
Share MS Teams Assignment details
Maximize
Leverage your Microsoft 365 investment
Quick implementation
Easy maintenance
Lower costs
Little training
Download our guide
'10 benefits of using Beedle in Microsoft Teams for Education'
Beedle is built by teachers, for teachers
Simplify daily teacher tasks with Beedle
Beedle is intentionally designed for teachers to manage all aspects of their work, within one simple app. Save time with Beedle's intuitive lesson organization and sharing features – without ever leaving Microsoft Teams>.
Supercharge Microsoft Teams for Education with Beedle
Beedle is available in the Microsoft Teams App Store
If your school has an Office 365 educational license, Beedle is available to you!
Simply visit the Microsoft Teams App Store, located in the lower left corner, and search for Beedle to install.  
Teachers everywhere love Beedle
Schools that trust Beedle
Highlands International School
El Salvador
Centro Tecnológico, Educativo Integral, Bilingüe Intercultural
Guatemala
Kinsale Community College
Ireland
Private Mittelschule Zwettl, Microsoft Showcase School
Austria
What our users have to say
"Beedle definitely saves time for teachers and administrators who used to have to collate individual attendance and marks data. For students, having everything unified in Microsoft means they don't need to remember multiple passwords, websites, etc. For our Language School students with lower levels of English, having all systems combined helps to develop confidence in using the system.."
"The Beedle Planning Tool is an innovative solution for Teams as it allows teachers to create and share live documents and that helps streamline how all subject departments collaborate."
Read ASC's Success story with Beedle in Australia: Making a difference with Beedle Solutions.